interior 4

interior 4


The grave of Lord Murray

Against the west wall, in the south aisle, there is the beautifully ornamented gravestone of Lord George Murray.
This Scottish nobleman, fifth son of the Duke of Athole, ended up in Medemblik after many journeys. He died here in 1760 and was buried in the choir of the church. When the church was scaled down in size in the 19th century his grave was then positioned outside the church.
This place is now covered with a simple stone.
The original gravestone was placed inside the church; initially in the north aisle.
After the renovation in 1991-1993 it was moved to the present location.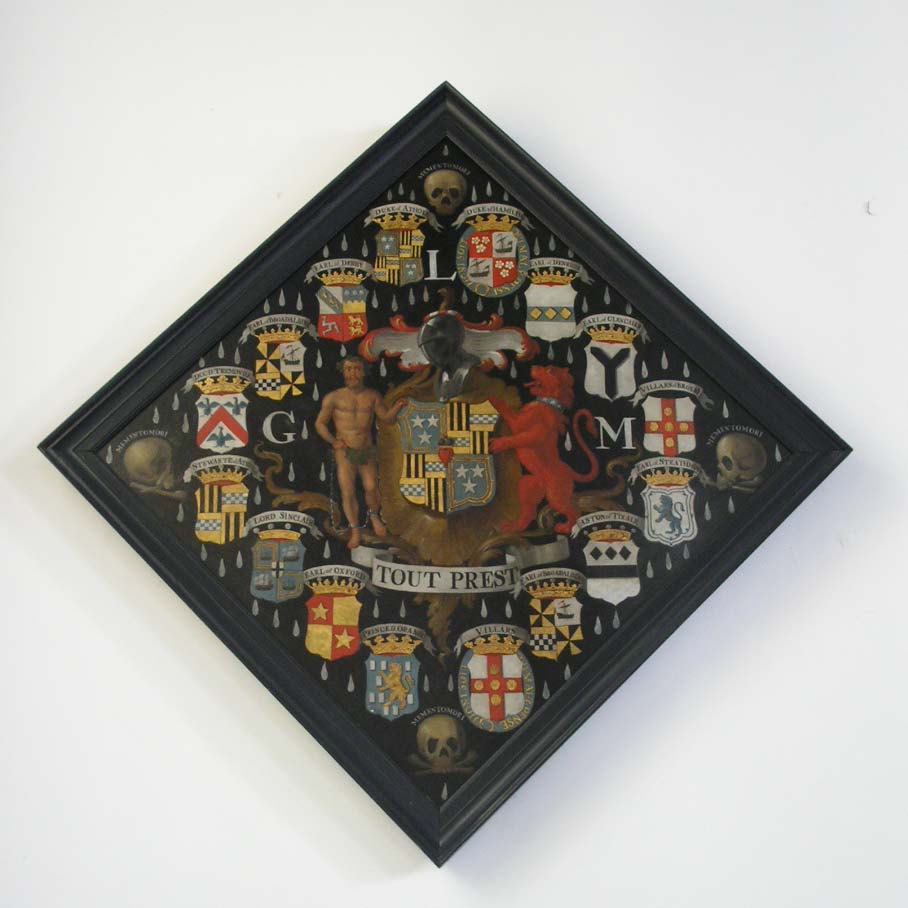 Above the gravestone hangs the lozenge shaped escutcheon of the Dukes of Athole, divided in sixteen quarters and with the aphorism "Tout prest". The text at one of the quarters reads "Prince d'Orange" : the great-grandmother of George Murray was Charlotte de la Trémouille, a daughter of Prince William of Orange and Charlotte de Bourbon.

The sarcophagus
During the digging at the church grounds in 1964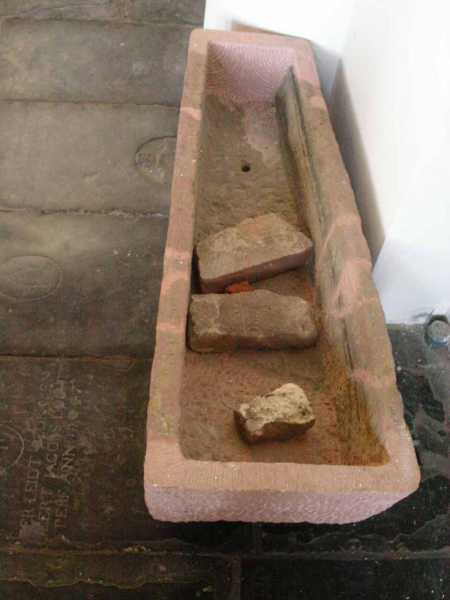 fragments of Bentheimer sandstone were found. Upon closer examination these fragments appeared to be the remnants of two sarcophagusses.
The sarcophagus of which most of the remnants were found, was reconstructed in 1992.
On the sarcophagus one can still see the depiction of a cross which points to a cleric having been buried in it.
terug